In an ill-conceived adventure, team Cocktail Hacker spent the majority of the day north of the border, in Wyoming, acquiring large quantities of high-quality explosives in an, again, ill-conceived effort to convince our friends and neighbors of our long questioned patriotism. That being the case, this may very well be a shorter than typical post …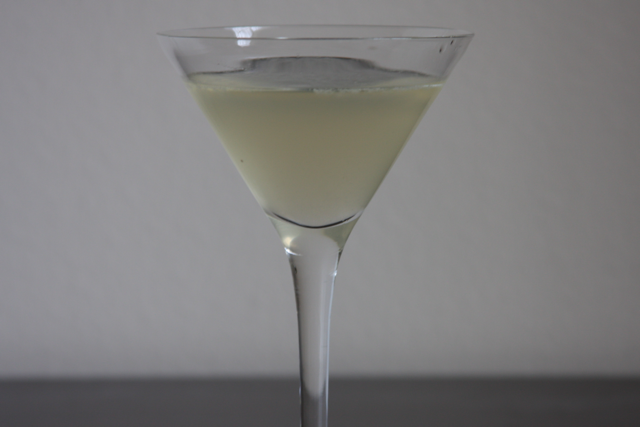 A long time ago, the daiquiri was the cocktail that introduced me to cocktails, the flavors, though complex, are sweet and largely non-threatening, making the daiquiri an excellent beginner cocktail for any aspiring enthusiast. And, while I've since had enough daiquiris to swear off of the drink entirely, the daiquiri will always remain an unquestioned favorite.
The, somewhat, sweet flavor of the cocktail, and the lingering scars from previous over indulgences, lent to heavy experimentation this week at Cocktail Hacker headquarters. While avoiding the slushed elixirs most people associate with this classic cocktail, we did try several variations. Reese has already posted his now classic strawberry infused recipe, but another enjoyable recipe, as posted on Wikipedia, and apparently recommended by Embury himself, involves the substitution of some, or all, of the simple syrup with grenadine.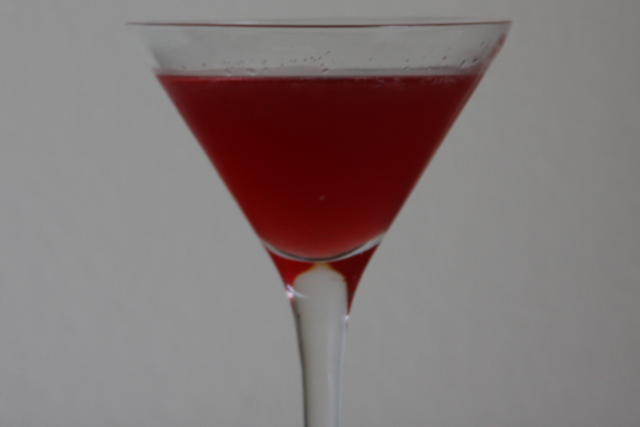 While I would not recommend using the red dyed high-fructose syrup packaged as grenadine that is available in most supermarkets (we will post our own grenadine recipes in this blog at some time in the near future), the following recipe did, in fact, produce a tasty cocktail:
[Ingredients]
8 parts rum
1 part lime
1 part grenadine
[Directions]
1) Shake well with ice
2) Strain in to a cocktail glass
In the end, however, our favorite variation contained a 4:2:1 mix of rum, lime, and simple syrup, or in Cocktail Hacker:
[Ingredients]
4 parts rum
2 part lime
1 part demerara simple syrup
[Directions]
1) Shake well with ice
2) Strain in to a cocktail glass
Reese and I both found this cocktail to be well balanced with a strong, though not overpowering, emphasis on the flavors provided by the rum. The demerara syrup also adds a nice bit of complexity to the overall cocktail.