Posted by Reese
on 2008-08-30 @ 02:52pm
This week we're going to be highlighting a cocktail that nearly everyone has heard of if not sampled.  However, my guess is you've never had it made the right way.  Sours are a traditional family of cocktails that date back to the time of Jerry Thomas' How to Mix Drinks.  Their composition is generally very simple.  Composed of a base spirit, a sour ingredient, and a sweetener.  In our Whiskey Sour we'll be using whiskey (Bourbon per the recipe), lemon juice, and simple syrup.  The recipe we are starting with adds a bit of a wrinkle by adding some bitters and an egg white.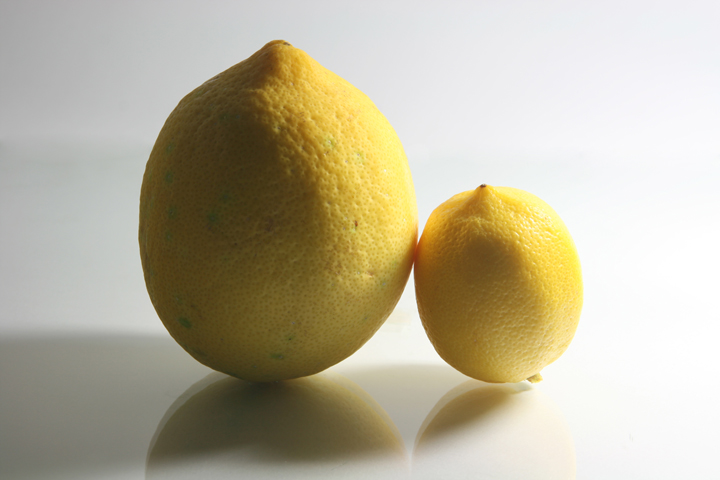 Whiskey Sour #2 (Difford's Guide #7)
[Ingredients]
2 oz Bourbon Whiskey
1 oz Lemon Juice
1/2 oz Rich Syrup
3 Dashes Angostura Bitters
1/2 Fresh Egg White
[Directions]
1) Shake ingredients with ice
2) Strain into a glass with ice
[Notes]
Add the egg white last or it will start to clot

Shake the drink a little longer than usual to make the egg white frothy
I had every intention of making this week's cocktail some how related to our immense Vegas winnings, but in my searching I only found the Millionaire cocktail.  Sadly though, when trying it I was under impressed.  So maybe some other time.