I've never really been a football fan, but word on the street is that there is some kind of large game coming.  Okay, I'm not totally daft.  Super Bowl XLIII is next Sunday and I plan to spend this week preparing you to enjoy some cocktails while leaving you time to enjoy the game.  This week isn't just going to be a cobbled together mess of drinks though.  I have a plan.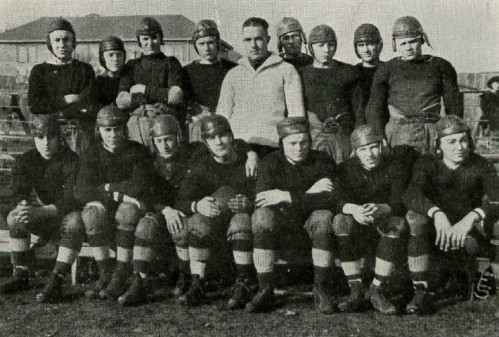 Seems to me that when you're getting ready for a Super Bowl (or any other major event) party that one thing you should consider is the prep time required for the drinks (and food) you're planning.  It doesn't make sense to be spending three minutes per drink when there is a game on you're trying watch.  So, in that spirit, I'll be focusing my efforts on drinks that can be prepared ahead of time or drinks that require nearly no time to prepare.
The fun doesn't stop there though.  I'm a huge fan of food, but more than that I'm a huge fan of cooking.  So I'm going to throw a couple food recipes into the mix that also fit the prep ahead or quick assemble theme.  Check in tomorrow for the first installment.  Until then, happy drinking.