Posted by Reese
on 2008-09-24 @ 07:25pm
There is a great thread on eGullet titled "You might be a cocktail snob/geek if…"  Well, tonight I can add another of my own.  You might be a cocktail geek if you make incredible homemade tonic syrup and immediately start thinking about what you can tweak to make it better.  Last night the cocktail hacker crew had a tonic tasting to coincide with our Gin and Tonic week.  I'll be writing up our results tomorrow.  To go with this theme I made up a batch of homemade tonic syrup used the recipe posted by Jeffrey Morgenthaler.  This being the first time I had made Tonic Syrup I decided to stick with Jeffrey's recipe nearly to the letter.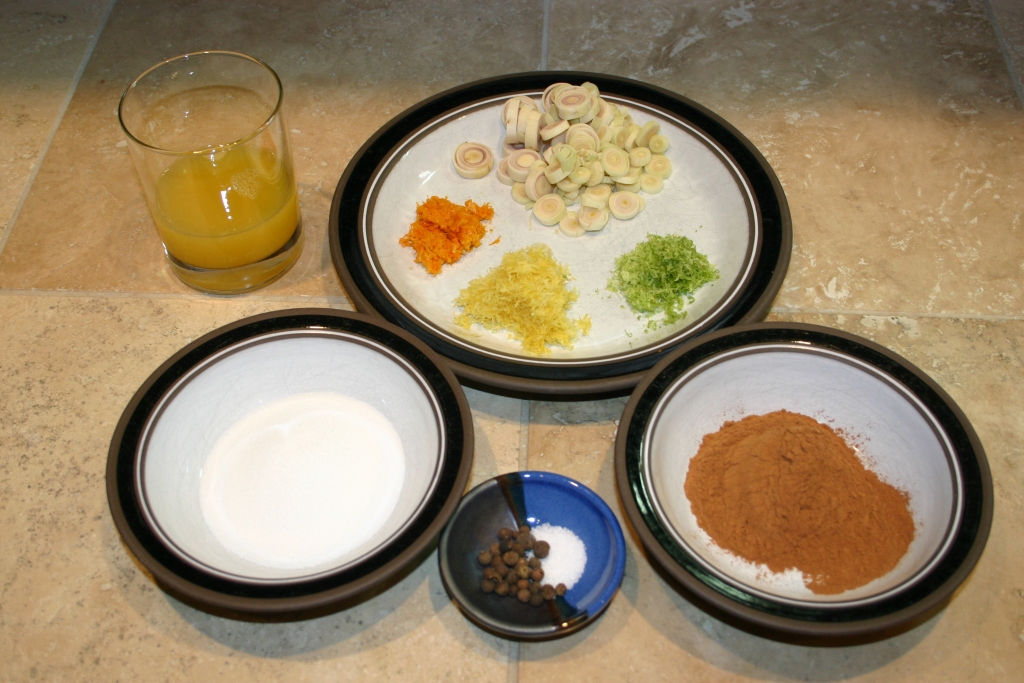 Two of the ingredients required a bit of foot work to find.  I found citric acid at a local home brewing / wine making shop.  The clerk was a bit startled when I said I was making my own tonic and later added that citric acid is usually purchased for barrel cleaning.  His next question was where I got the quinine from.  At Jeffrey's suggestion, and most of the homemade tonic recipes for that matter, I used powdered red cinchona bark that I got from www.zooscape.com.  There are other online retailers as well, but ZooScape treated me well and I'd recommend them if you're wanting to try this recipe.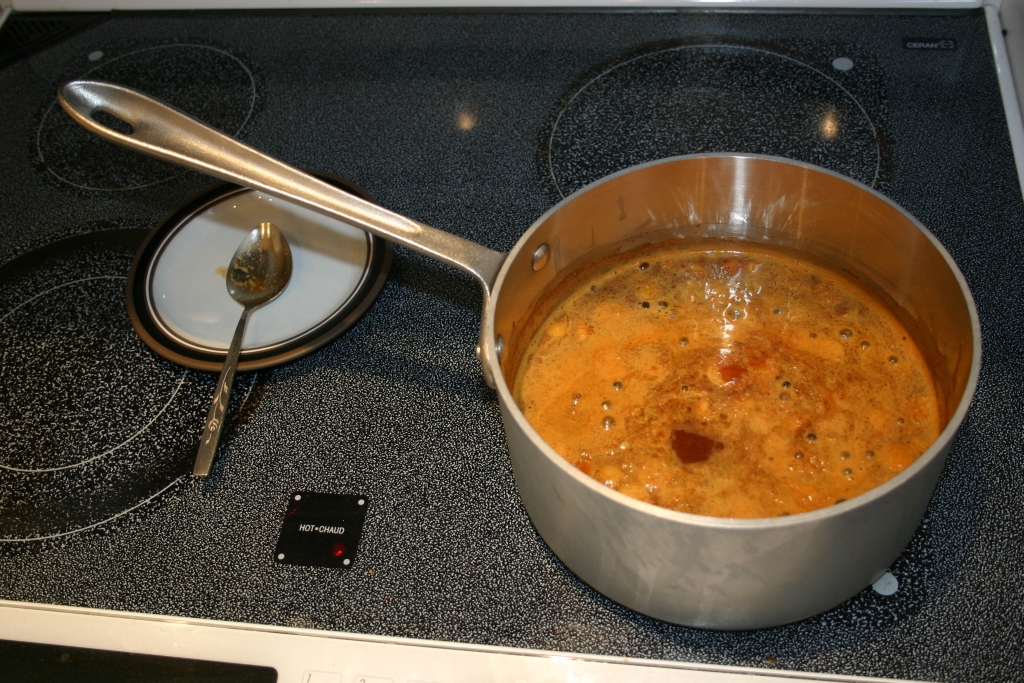 Once I had all the ingredient prepped we brought them all to a boil then lowered the burner and allowed the mixture to simmer for 20 minutes.  Following that we moved on to the straining process.  The first step to this is to use a mesh strainer to remove all the big pieces.  This step will also remove a lot of the bark powder, but you'll still be left with quite a bit of particulate.  To solve that problem there are a couple of routes you can take.  The immediate choice is to run it all through a coffee filter.  This method, although a good one, takes an exceedingly long time.  We tried it for a bit, but I got impatient so I tried my favorite filtering method.  We broke out my tiny Bodum French Press
[Referrer Link] coffee maker and got to filtering.  The resulting syrup still has a bit of bark in it, but I think that adds a unique homemade look to the cocktail.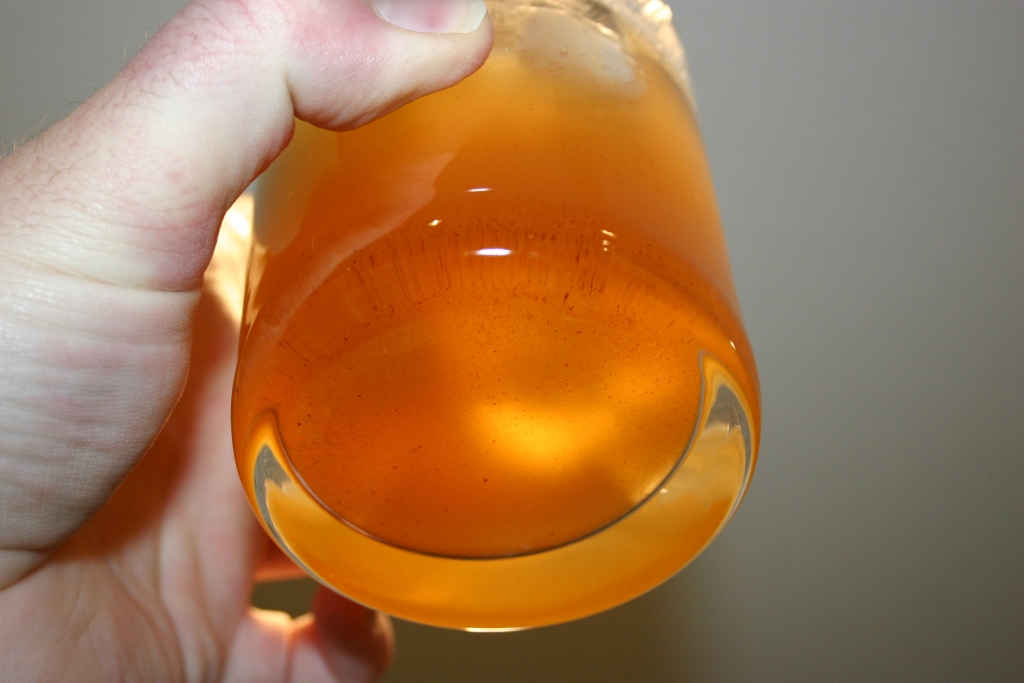 Once the syrup was strained we added the sweetener.  This is where I deviated from Jeffrey a bit.  I didn't have any Agave Syrup and didn't want to get any at this point so I sweetened with a 1:1 simple syrup.  I used the same proportion as Jeffrey suggests but the resulting product was a lacking a bit of sweetness so I've been adding a touch of simple syrup as I put it in my squeeze bottles.  Given that, I'm not going to list my altered recipe at this time or the recipe for the Gin and Tonic.  I will say though that this is, without question, the best tonic I've ever had.  It is bitter and sour but has great citrus flavor and the allspice really adds a nice note.  As usual I love the fact that I can vary the sweet,  bitter and sour components at will.  This is truly what cocktail hacking is all about.