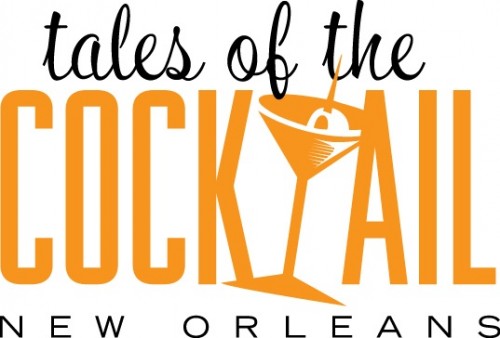 As I mentioned in yesterday's post I spent a good portion of my week getting ready for Tales of the Cocktail, but I left it at that.  I can only assume that those of you reading CH who aren't crazy cocktail geeks might be wondering what exactly Tales is.  To put it succinctly it's a conference.  A cocktail conference to be exact, but, and I'm completely speculating here as it's my first time to Tales, I think it's something more than just a conference.  For Aaron and I it will be an opportunity to meet some of the people we've "conversed" with only digitally.  It's a chance to try new drinks, ingredients and learn a ton.  But most of all it's a chance of us to have a truly fantastic time in New Orleans.
It's my intent to post during the week and give brief updates on what's going on, but I certainly can't make any promises.  We only spent a half day here today and already I'm a bit wiped out.  However, I'm also fat, dumb and happy as a result of some tasty cocktails, wonderful food and some amazing sights.  If I don't get a chance to post during the week please be sure to take a look at the official Tales of the Cocktail Blog as Aaron and I will be writing a post about our impressions as first time attendees at Tales.
[Note] That is indeed a Hurricane from Pat O'Briens.  Despite it's made-from-mix-ness it was still relatively tasty and quite refreshing after getting rained on.
Comments Off

on Tales of the Cocktail