Posted by Reese
on 2009-02-15 @ 06:21pm
scofflaw
1. One who habitually violates minor laws or fails to answer trivial court summonses (such as parking tickets.)
2. An iconoclast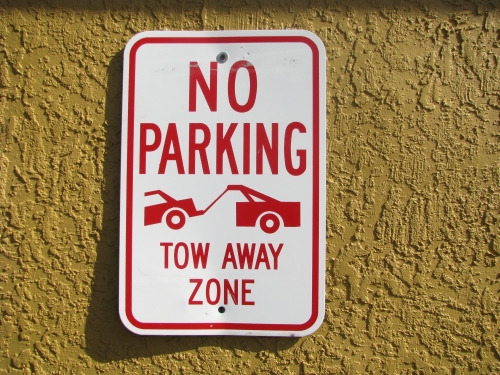 Per wikitionary the word scofflaw was coined as a  response to a content during prohibition times.  The contest was in search of, Jeopardy style, a word meaning "a lawless drinker of illegally made or illegally obtained liquor".  The contest offered $200 as the prize and received nearly 25,000 entries.  Not particularly surprising considering that would buy you about 100 pints of alcohol if you could find a bootlegger to sell you some.
The cocktail is clearly named after this newly coined word and, per Gary Regan, the cocktail was created in 1924 by Jock, a bartender at Harry's New York Bar in Paris.
Scofflaw (Joy of Mixology)
2 oz Bourbon or Straight Rye
1 oz Dry Vermouth
1/2 oz Lemon Juice
1/4 oz Grenadine
Orange Bitters to Taste
1) Combine ingredients in a shaker over ice.
2) Shake until chilled and strain in to a cocktail glass.
I'm excited about this cocktail for a number of reasons.  First, it gives me the opportunity to make some more homemade grenadine.  Sure, I still have some left in my fridge and freezer, but since pomegranates are in season right now I can do it right this go round.  Second, I'm going to pick up a bottle of Noilly Prat dry vermouth.  This may not seem particularly exiciting, but Noilly Prat has recently re-released their original dry vermouth formula for the US market and I've been looking forward to giving it a try.  Finally, it's a bourbon cocktail and it seems like it has been much too long since I featured one.