Posted by Reese
on 2008-12-03 @ 04:53pm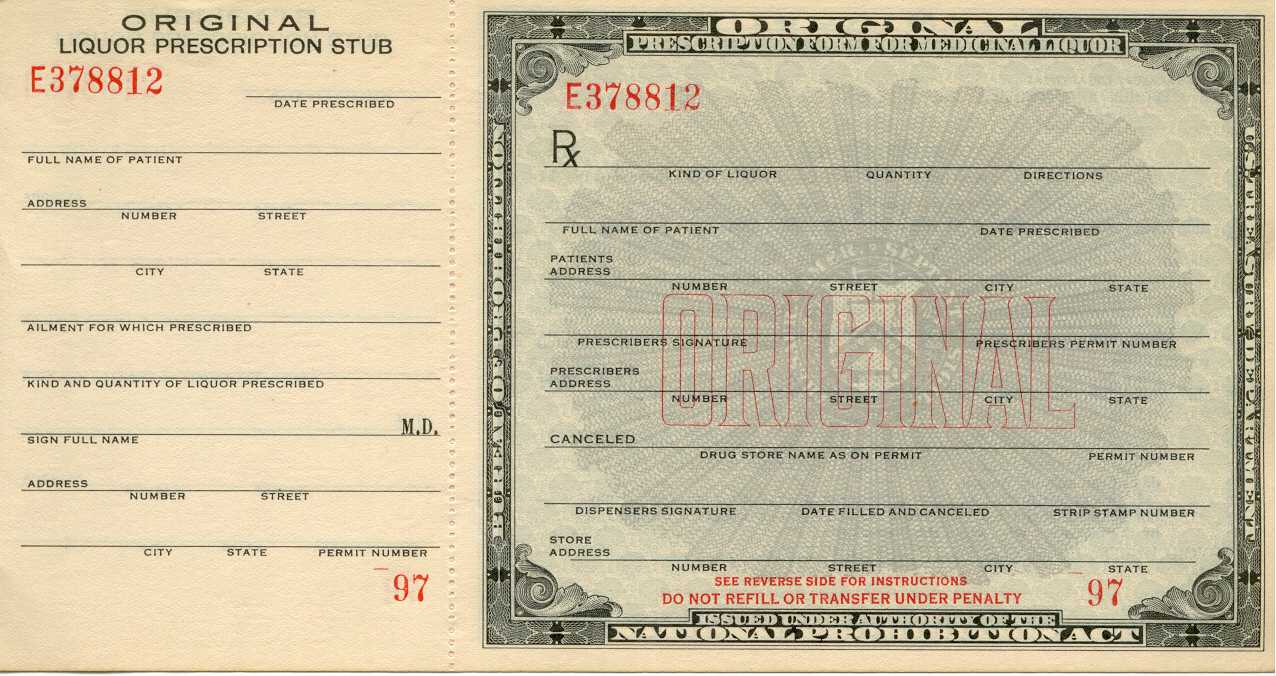 As you may or may not be aware Friday, December 5th, 2008 marks the 75th anniversary of the repeal of prohibition in the US.  A while back Jeffrey Morgenthaler, a bartender, cocktail enthusiast and freaking genius, realized there was a serious need for another drinking holiday and as such Repeal Day was born.  I had intended to do a write up on Prohibition this week, but in reading the information available online I really think your best bet is to simply read those.  So, in that light, here are some links you may find interesting.
RepealDay.org is Jeffrey's site commemorating the holiday.
Imbibe has a wrap up of events going on across the country.
The Liquid Muse's Natalie Bovis-Nelsen has a great write up on prohibition, the holiday and associated events.
Erik Ellestad of The Underhill Lounge expands on the holiday as well and notes some events happening in the SF area.
Jeffrey has a quick summary and some links to other Repeal Day writings.
Finally, even the food blogs are getting in on the action.  Serious Eats has a post written by Paul Clarke of Cocktail Chronicles.
And if all that reading hasn't gotten you ready to do some drinking you can read Wikipedia's write up on prohibition here.
[NOTE] A bit of odd history.  One could actually obtain liquor in the US during prohibition however you had to have a prescription from your doctor (pictured above).  During our tour of Buffalo Trace we found out that they were one of the few distilleries licensed to produce sprits during prohibition which is very likely the reason they're still around today.