Posted by Reese
on 2008-07-05 @ 10:17am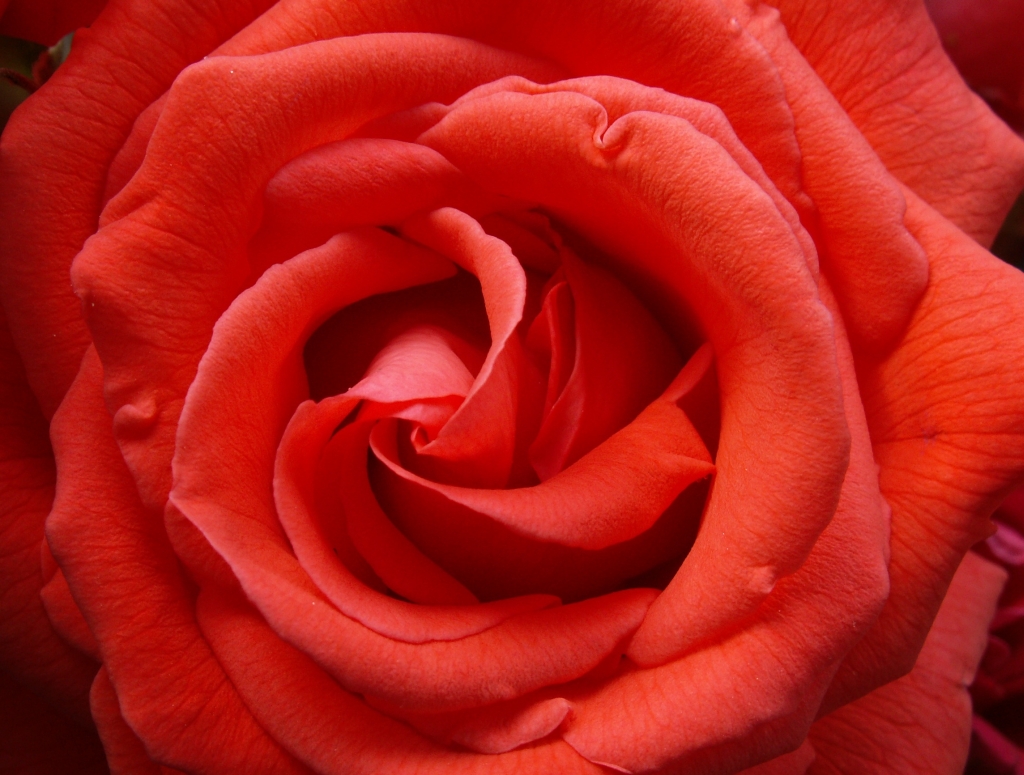 This week at Cocktail Hacker headquarters we're going to be focusing our energies on The Jack Rose.  A cocktail with nearly as many stories as to its name as it has recipe derivations.  One possible story as to the source of the name, and certainly the simplest, is that it is derived from the key ingredient, Applejack, and the resulting color, rose.  Although this story makes perfect sense and in my mind is likely the correct one as with other cocktails we've looked at there are more interesting stories.  The Jack Rose, it is said, may have gotten its name from the famous hitman of the same name.  Or the drink's name may have been based on the pink Jacqueminot rose.  At this point I think its really anybody's guess.
The Jack Rose is another sour and the third sour from Embury we're going to discuss.  As a note to the readers this is the last Embury sour we're going to look at, things branch out from here in the next few weeks.  It's primary spirit is Applejack, which was traditionally produced by freeze distilling hard cider.  As far as I can tell from my research Laird & Company are the only remaining producers of Applejack and what they produce is not true to the historical spirit.  Their's, although very good, is produced by evaporative distillation and is then blended with neutral spirits to produce the final product.  If any readers know of a source of freeze distilled Applejack please let us know.  We'd very much like to try the original.
Embury, not surprisingly takes his standard approach to sours with this cocktail.  Again using an 8:2:1 (Base:Sour:Sweet) ratio.  However, rather than simple syrup or Triple Sec, this cocktail uses grenadine as its sweetener.  There are a number of commercially available grenadines on the market to choose from.  I will caution you, however, that a lot of them are not really grenadine.  Grenadine is a syrup produced from pomegranate juice and sugar.  Most of what you'll see on the grocery store shelves is corn syrup flavored with citric acid.  So, if you're going to go for a store bought grenadine, check the ingredients and try to find one that uses real fruit juices.  Or, you can check back later in the week when we post our recipe(s) for grenadine and give our input on what is our favorite.
Until then here's the Jack Rose recipe from Embury to get you rolling.
The Jack Rose
[Ingredients]
2 oz Applejack
1/2 oz Lemon Juice
1/4 oz Grenadine
[Directions]
1) Shake well with ice
2) Strain in to a cocktail glass
The ingredients you'll want to pick up for The Jack Rose are below.
Ingredients:

Applejack

Lemons

Grenadine
You'll also need a few basic tools to make this drink.
Tools:
Cocktail Shaker

Strainer

Cocktail (Martini) Glass

Measuring Device (Jigger)

Juicer [Optional]
We'll report back throughout the week on our investigations and on Friday we'll summarize our findings and our favorite recipe(s).  Until then, enjoy your cocktails.