Posted by Reese
on 2008-09-14 @ 08:08pm
This week's cocktail is one of my absolute favorites.  When I first started enjoying cocktails my go to drink was always the Gin and Tonic.  This drink is a great choice when out and about as most restaurants will have passable gin and tonic in their bar.  At home you can craft an even more perfect G&T, but we'll leave that for a later week.  A couple years ago I found out about the Tom Collins and ever since it has become the equal of the G&T at least while I'm at home.  This is the first Fizz style cocktail we've covered here at Cocktail Hacker and the key ingredient you'll want to pick up that we haven't used before is soda water.  There are a few options for this ingredient and I'll explain them later this week.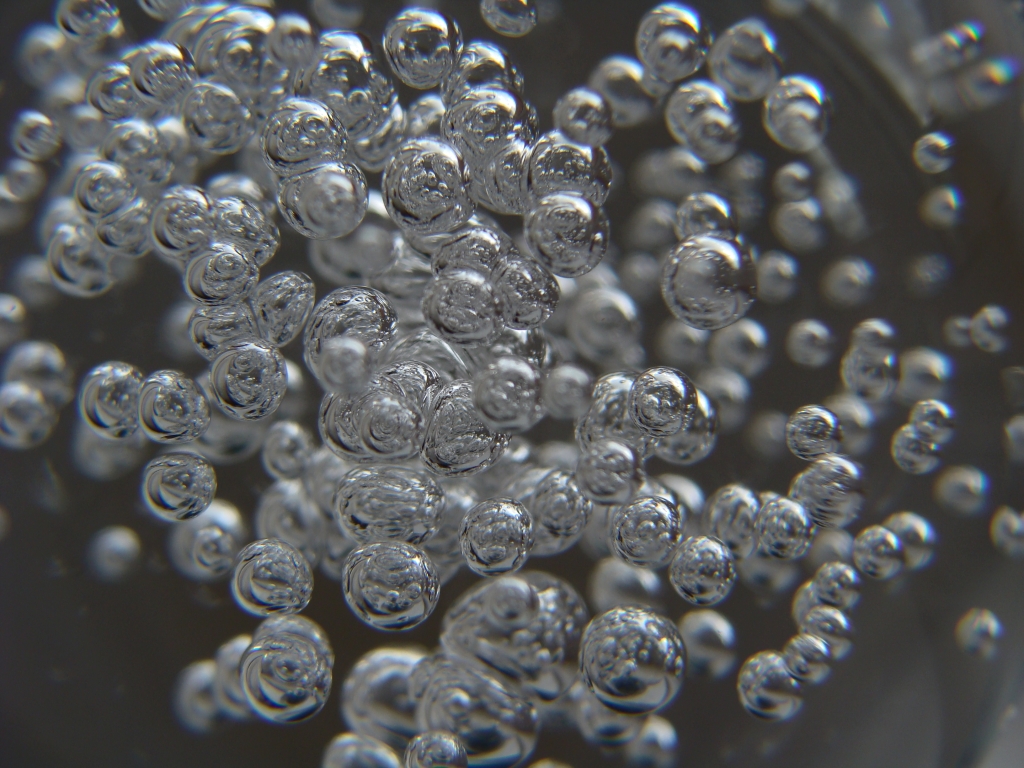 So, where did the name Tom Collins come from?  Well, there is some confusion on that one.  It is said that the cocktail started it's life as the John Collins, named for the waiter at London's Limmer's Hotel of the same name.  David Wondrich lists a recipe for this cocktail in his book "Killer Cocktails".  The drink has a base of Genever Gin, or Holland Style Gin.  Since then the drink's name has morphed into Tom Collins.  The thinking behind this is that the name change came along when the drink's primary spirit switched over to Old Tom Gin, which was a sweetened aromatic gin.  Fear not though, English Dry Gin works perfectly well when constructing this cocktail.
Here is the recipe I've always used.  As is customary I'll spend the week trying other versions and will come back with what's the best.
Tom Collins
[Ingredients]
2 oz Gin
1 oz Lemon Juice
1/2 oz Simple Syrup
Soda Water
[Directions]
1) Combine the gin, lemon juice and syrup in a tall glass with ice
2) Stir to combine
3) Top with soda water to fill glass